Each year, nearly 25% of the working population undergoes some type of career transition. Starting a new job can be stressful and scary, but at DeveloperTown, we try to go above and beyond to combat that. Here's how.
1. PICK YO PAINT
Colors represent individuality, and we let you express yourself. No rules. You pick the interior, exterior, trim, and door color of your new home…er office. We have all sorts of colors here (fave sports teams, trendy combinations, custom paint designs). Whatever you want, our in-house handy gal, Barb, will hook you up.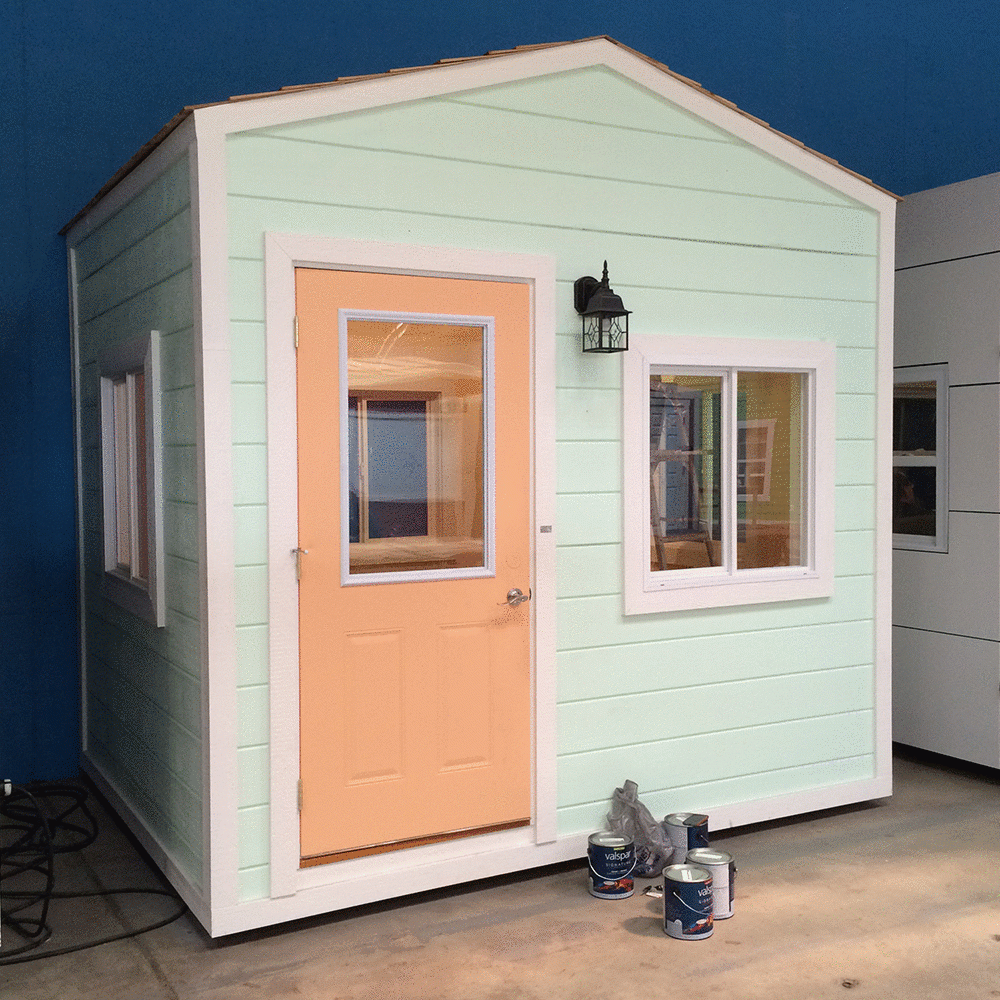 2. DESIGN YO SPACE
What type of light fixtures work best for you? We send you the link to Lowe's hardware and let you pick what you want. Then you get a budget for the essentials and the rest is up to you! We've had team members bring in electric fireplaces, refrigerators, surfboards, and more. Oh, and by the way…if your dog is well behaved…they can come hang out too!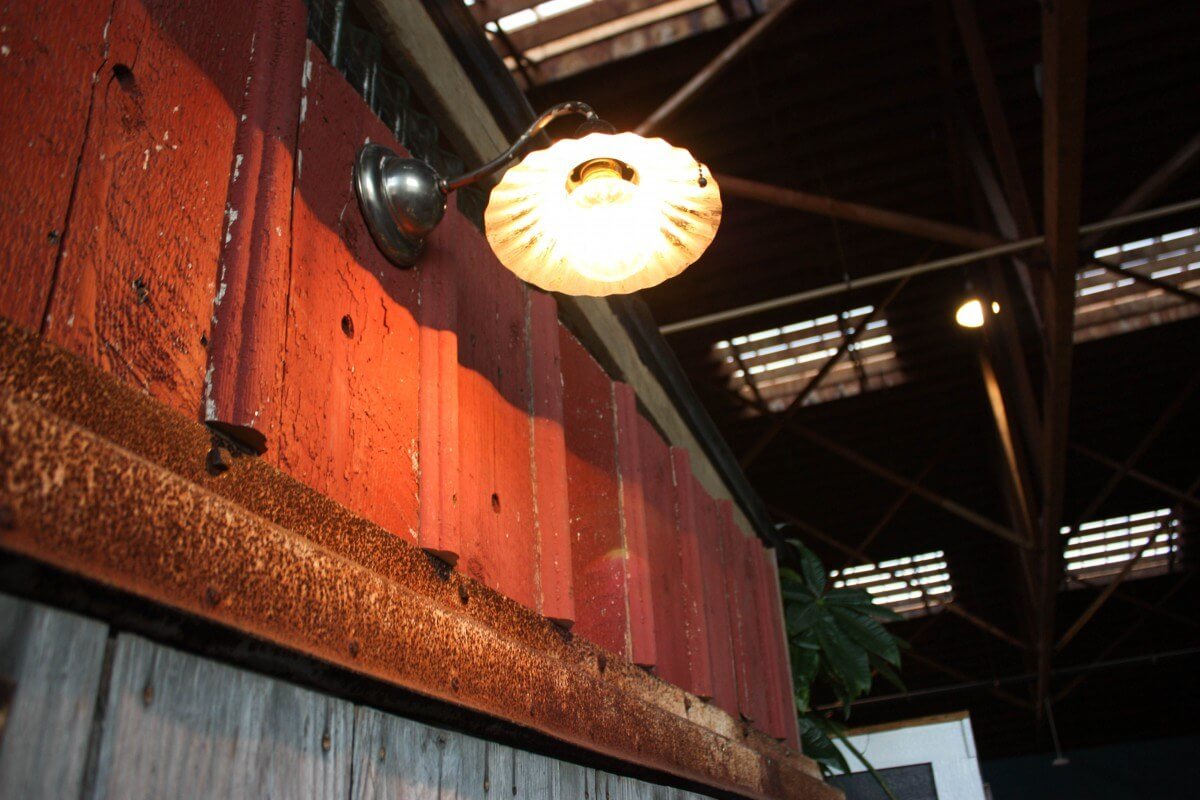 3. FOUR FREE LUNCHES
At DeveloperTown, we are a family. We want to get to know you as a person, not just an employee. It's easy to hang out with the coworkers directly on your team, but our partners are some busy dudes. We go out of our way to schedule an individual lunch (on us!) with each partner. You can find out what makes them tick and they can get to know you better, too!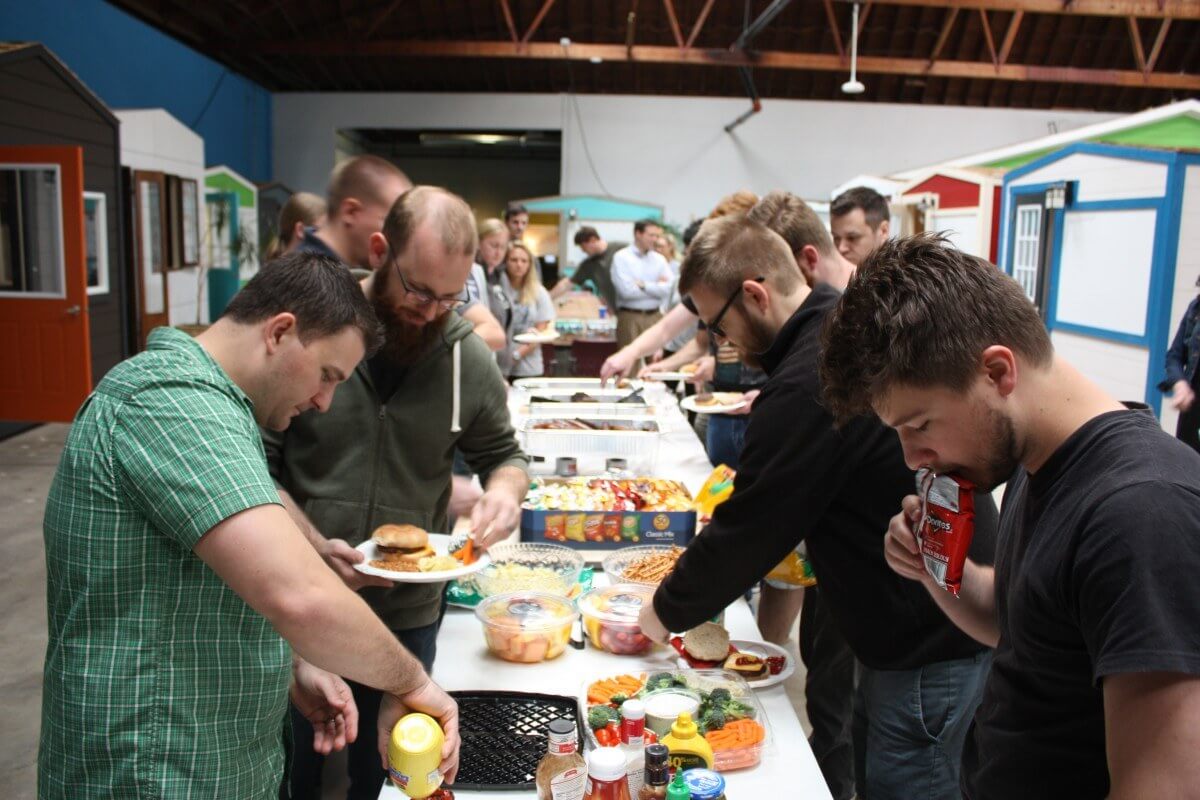 4. TALK? // DANCE?
We have weekly company meetings where we talk company updates and demo products we are working on for each other. On your first day, we introduce you to the squad with two options. Talk about yourself for two full minutes, or dance to whatever youtube video we pick for sixty seconds. Pick your poison (don't be scared. we will give you a donut!).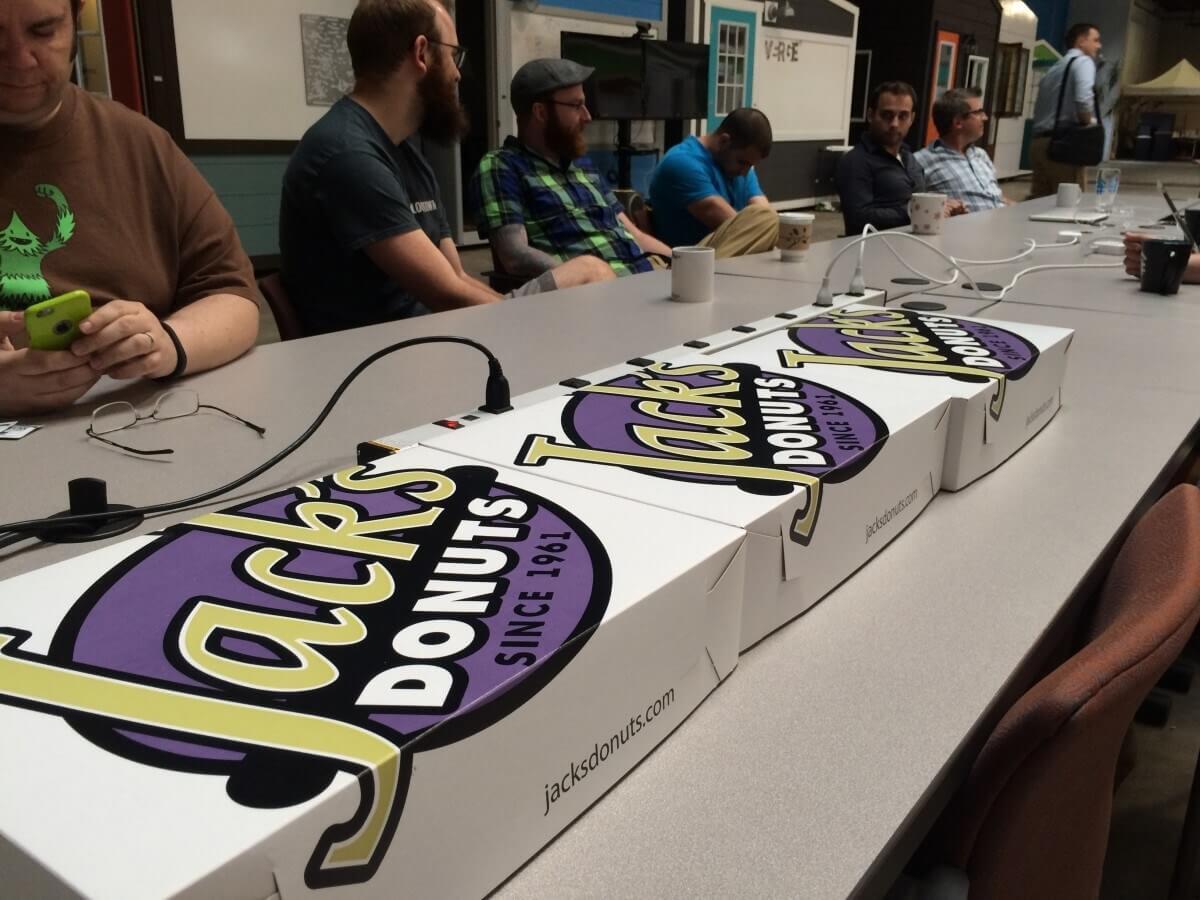 5. DAT EQUIPMENT THO
We like to stay up to date with top of the line hardware and software for our team. We will hook you up with a brand new laptop, the Adobe Creative Suite, and whatever else you need to get the job done.
6. ERRYTHING ELSE
Working here has its perks. We have flexible hours, a relaxed dress code, beer on tap, and we are located directly off the Monon Trail for summertime strolls. We strongly believe that the more comfortable someone is, the better work they do. "Employee on-boarding" doesn't have to be as stiff as that HR coined phrase sounds. We all share a passion for technology, and trust that the people we add to our team will thrive in our creative workplace.