INDY DESIGN DISRUPTORS
Indianapolis has it's own community of design disruptors. From established companies, to startups and everything in-between. It's time we take a moment to share our stories and celebrate how our community is changing the world through the power of design.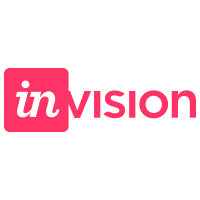 Special thank you to InvisionApp for creating such an informative and well-produced film, and for starting this design movement.

INDIANAPOLIS DESIGN DISRUPTION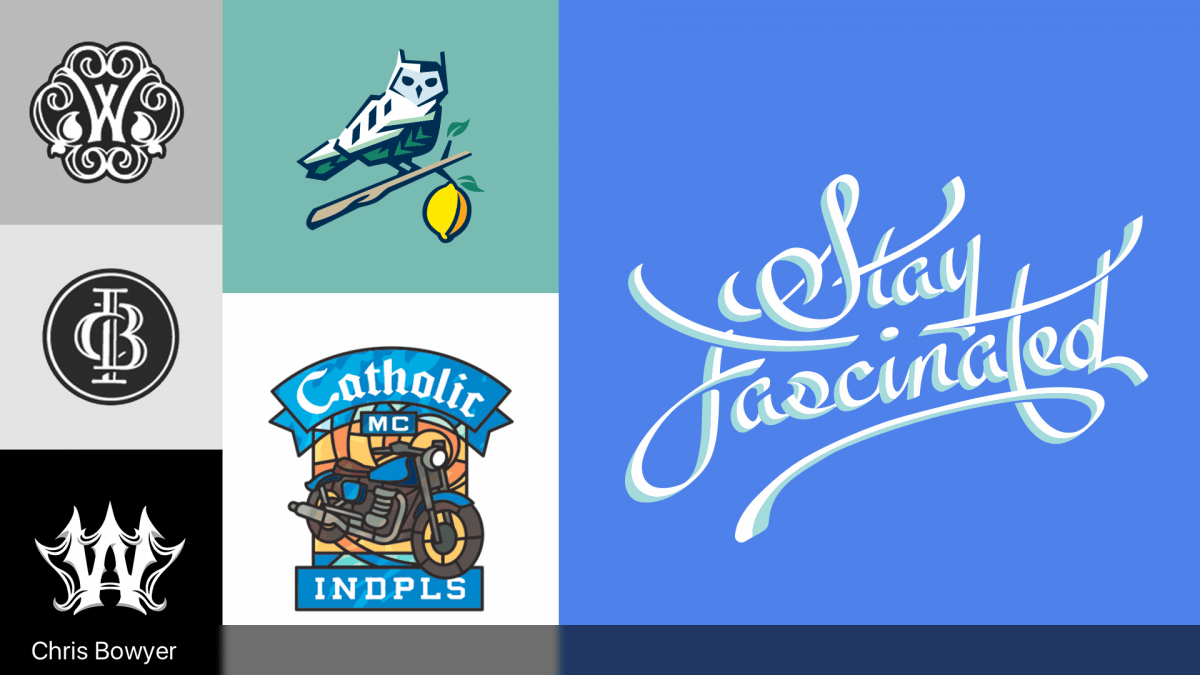 Catholic MC by Chris Bowyer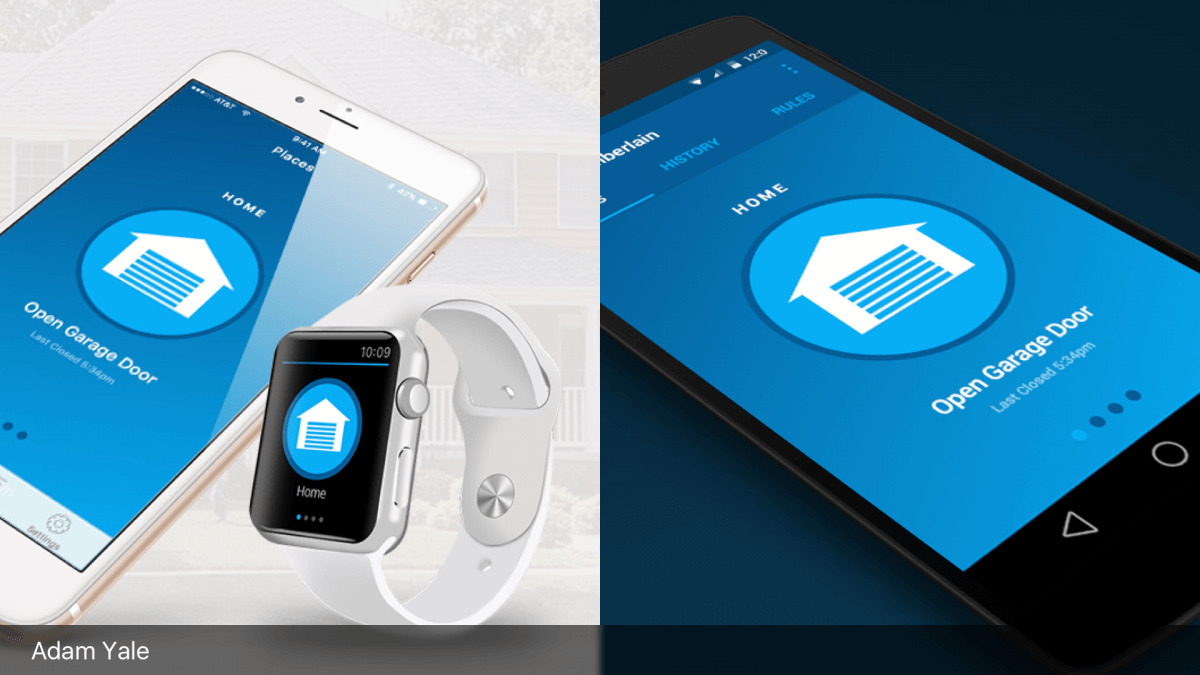 iGarage Concept by Adam Yale
Doctorate of Nurse Practice by Terri Wada, Pamela Napier, J Brian Crain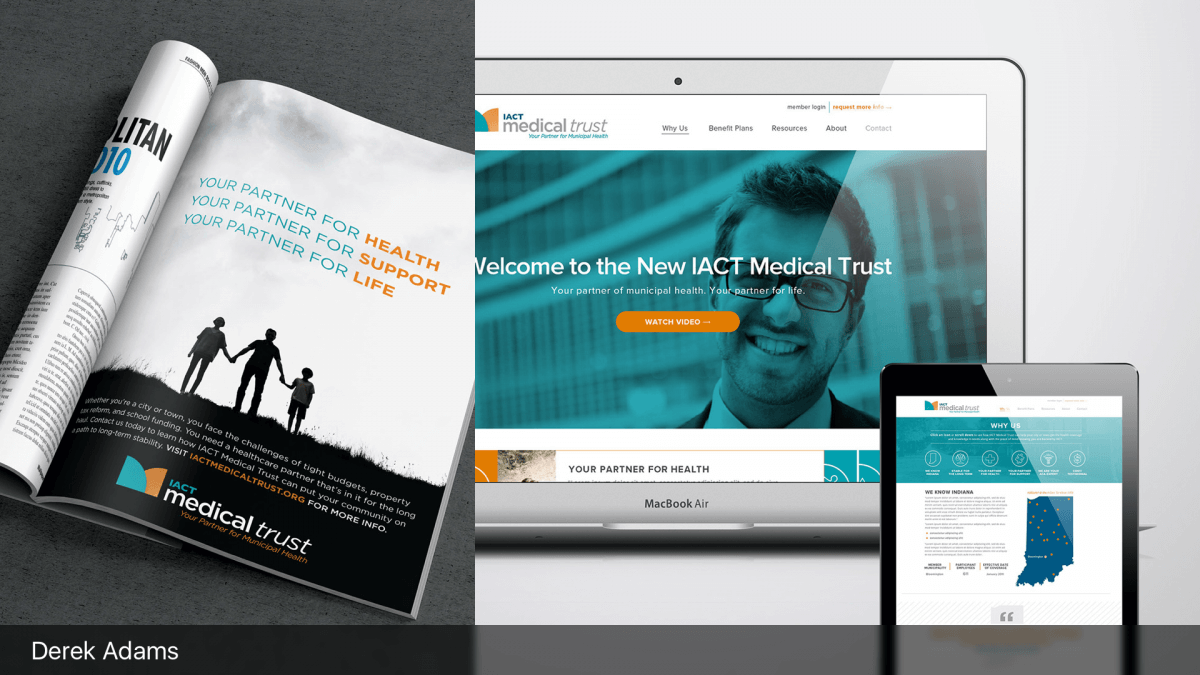 IACT medical trust by Derek Adams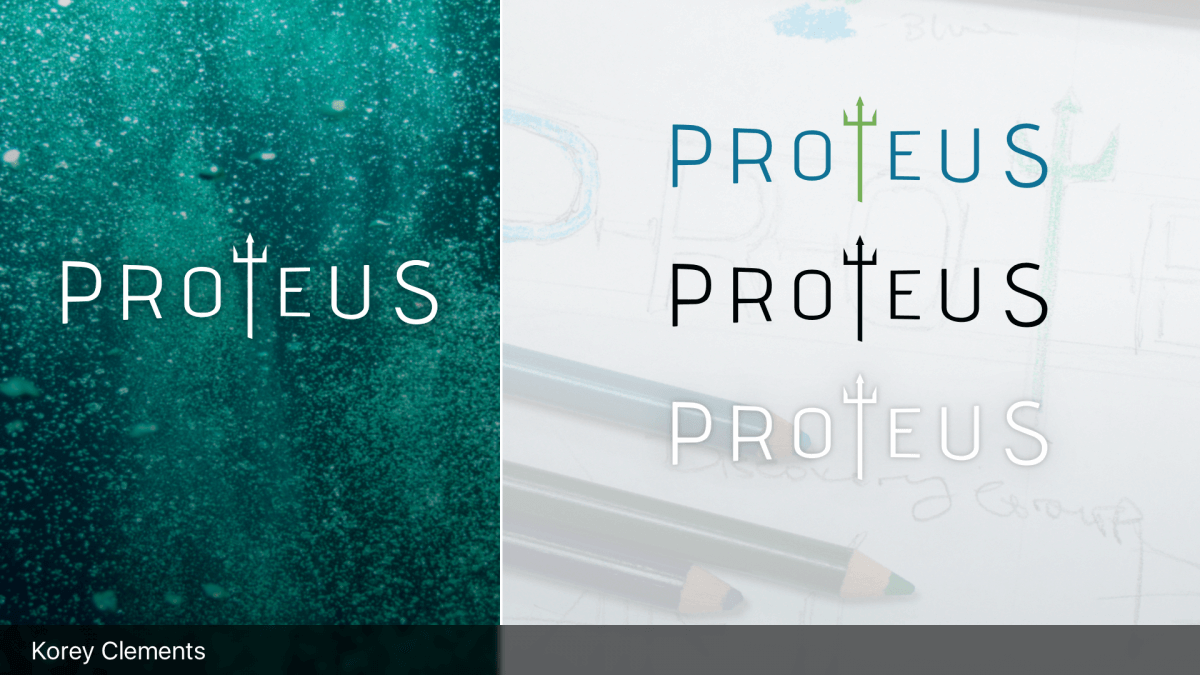 Proteus Logo Concept by Korey Clements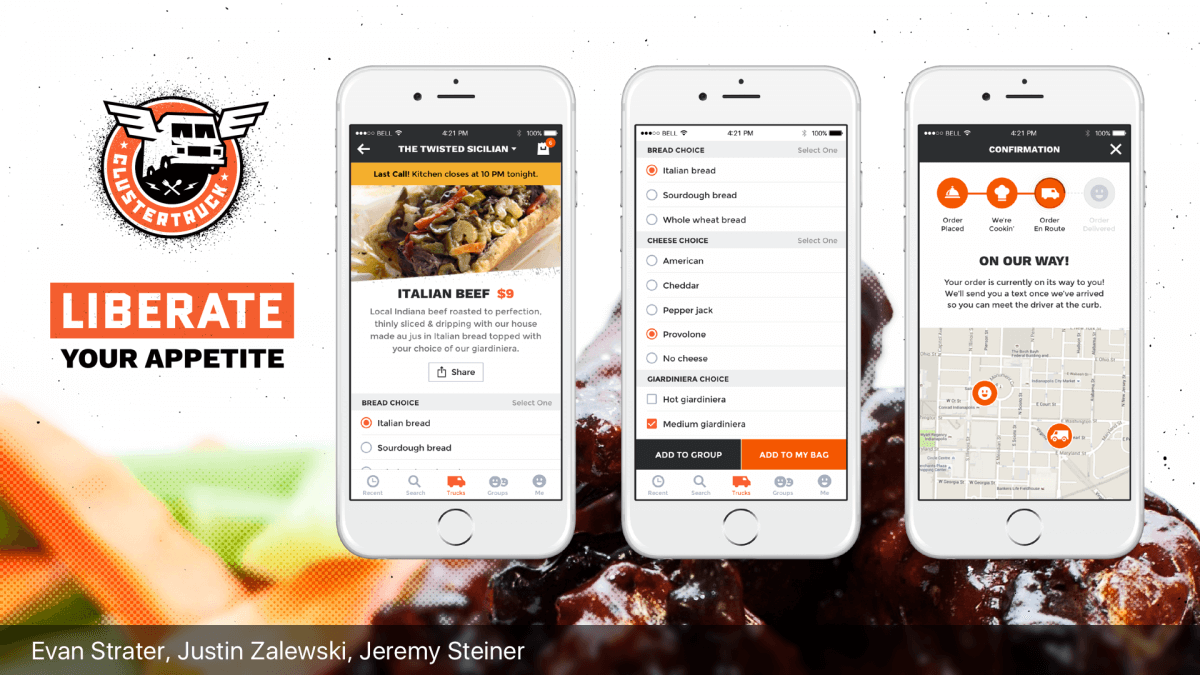 ClusterTruck by Evan Strater, Justin Zalewski, Jeremy Steiner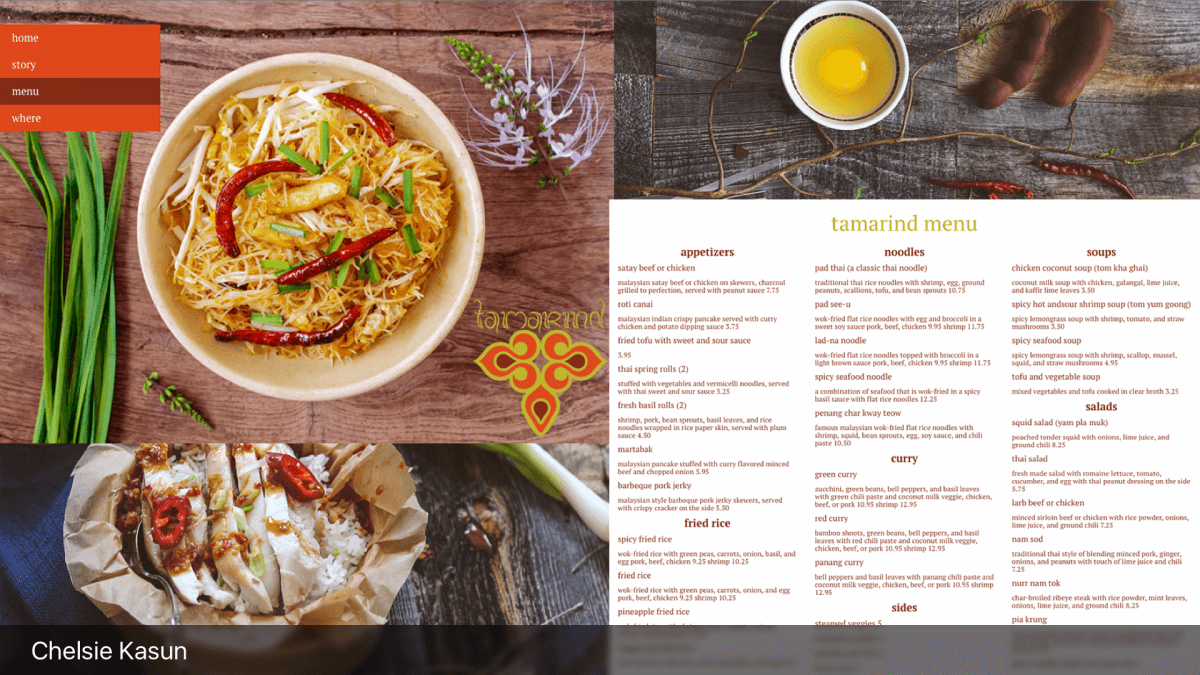 tamarind menu by Chelsie Kasun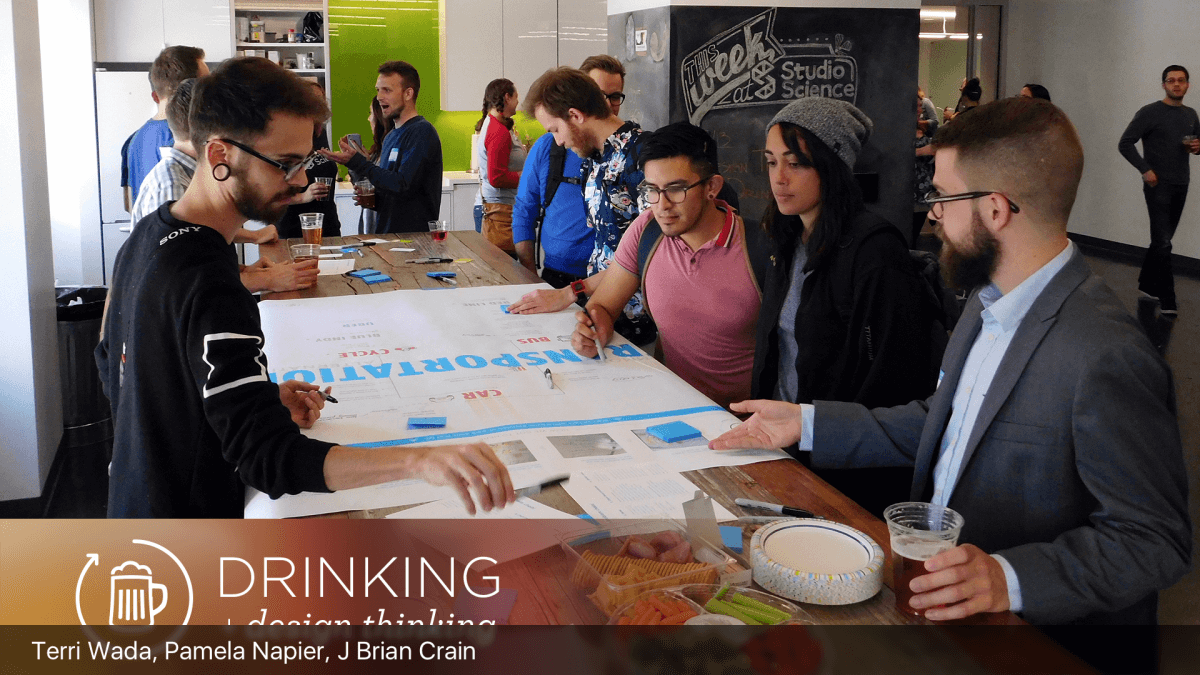 Drinking Design Thinking by Terri Wada, Pamela Napier, J Brian Crain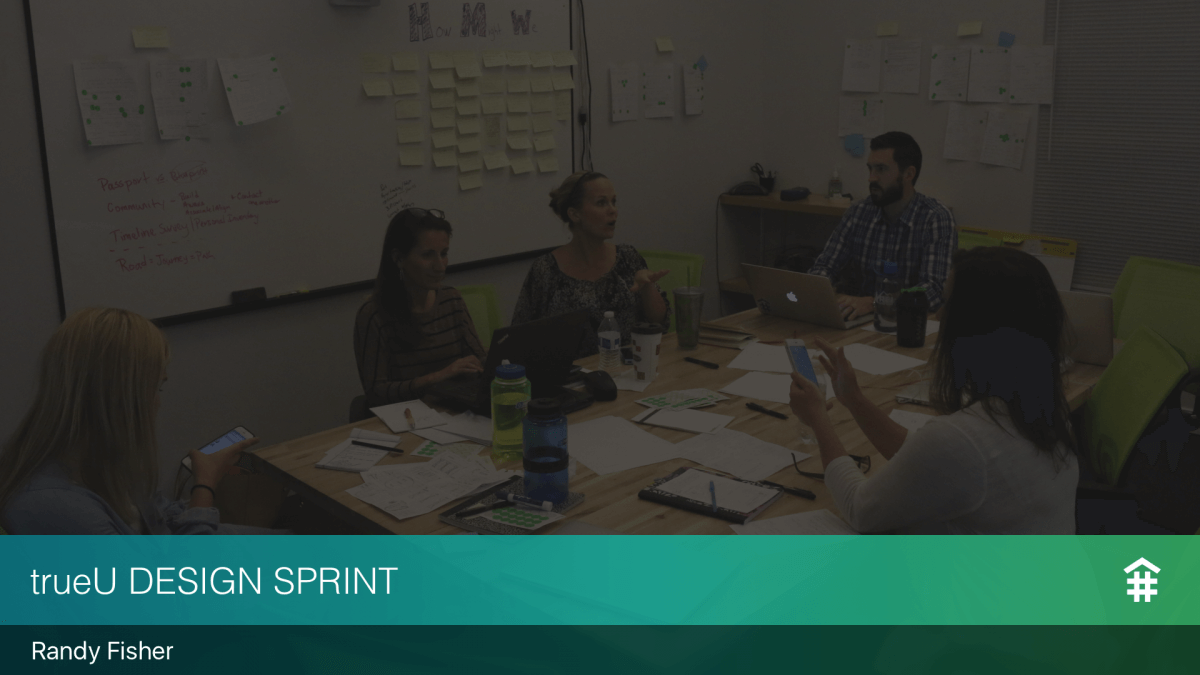 trueU Design Sprint by Randy Fisher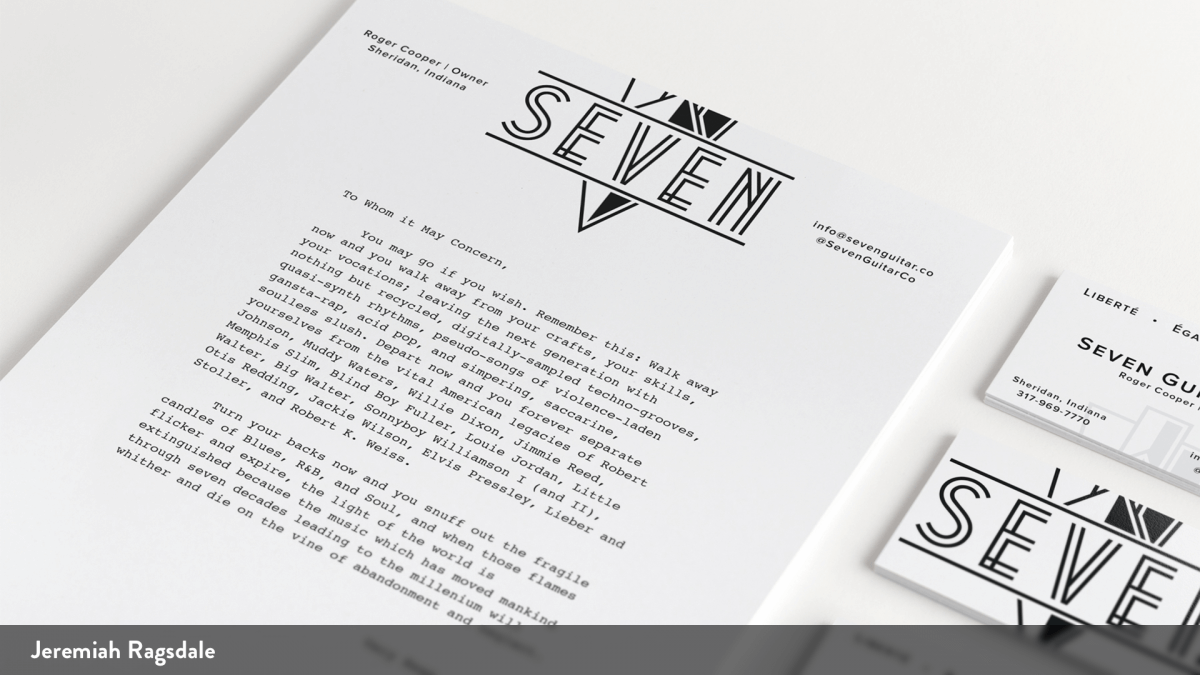 Seven Guitar Co. by Jeremiah Ragsdale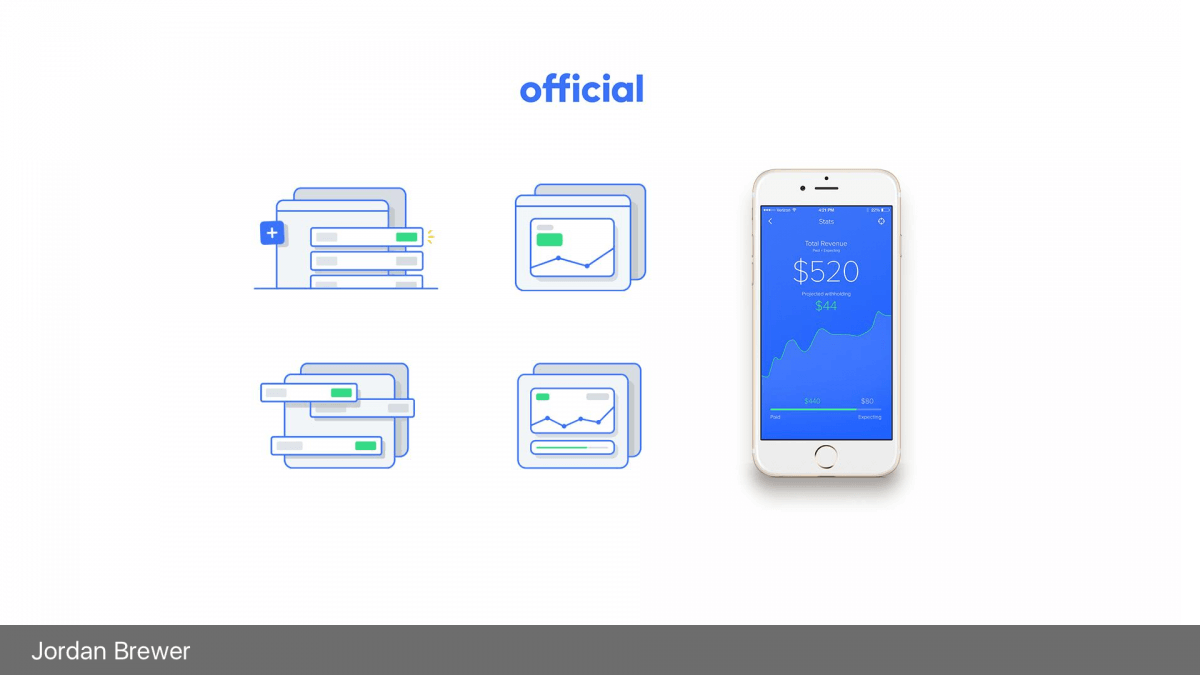 official, by Jordan Brewer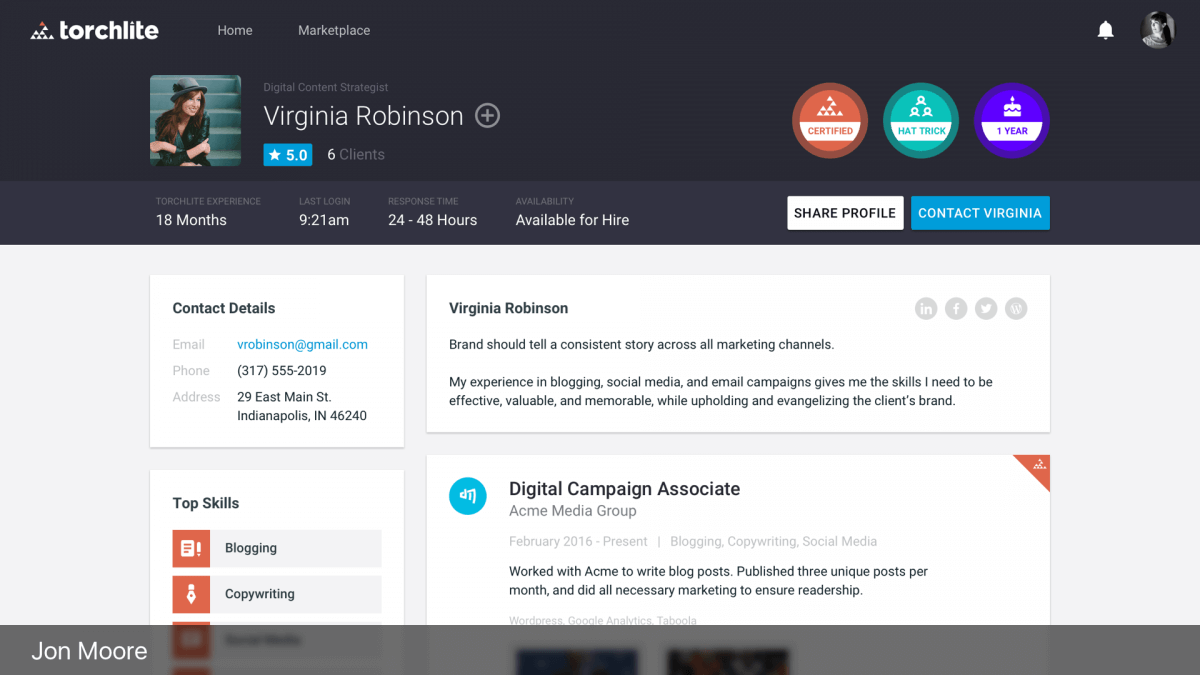 torchlite by Jon Moore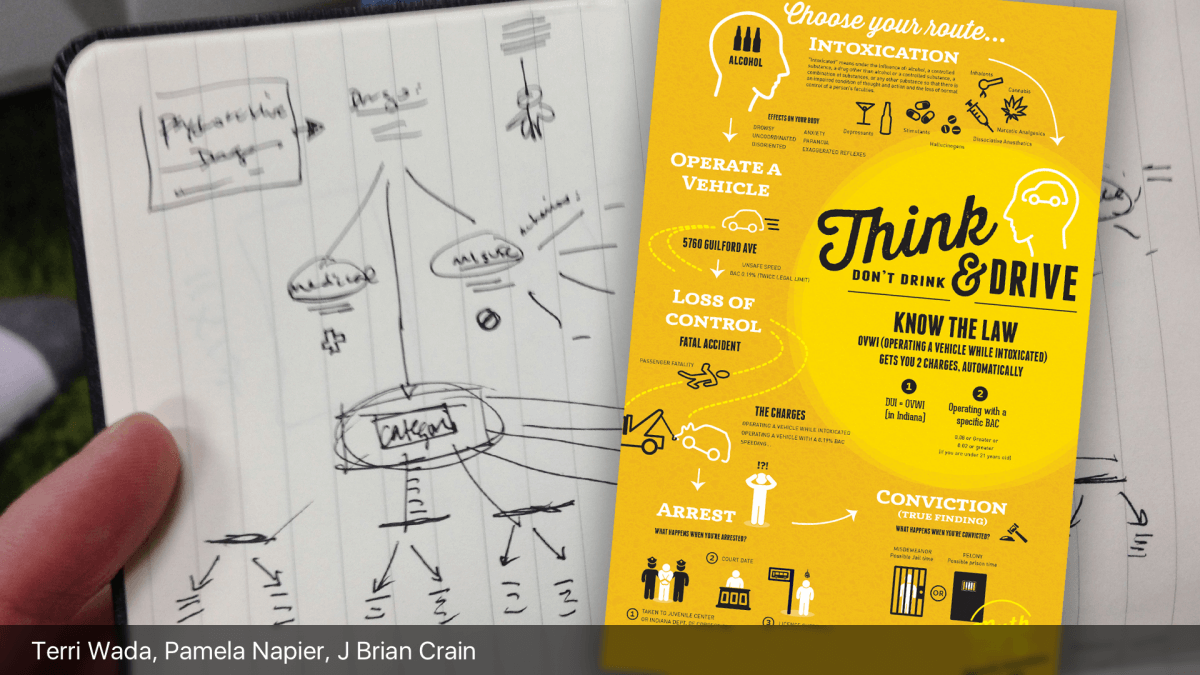 Think: Don't Drink & Drive by Terri Wada, Pamela Napier, J Brian Crain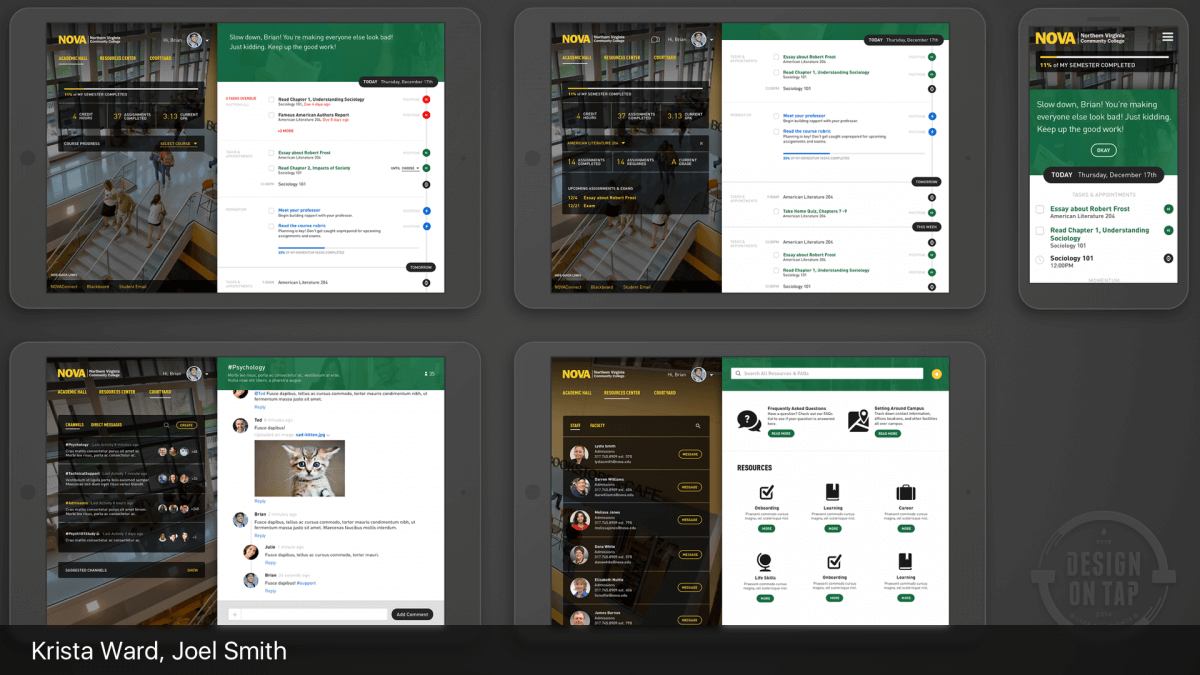 Student Engagement App for Connected Campus by Krista Ward, Joel Smith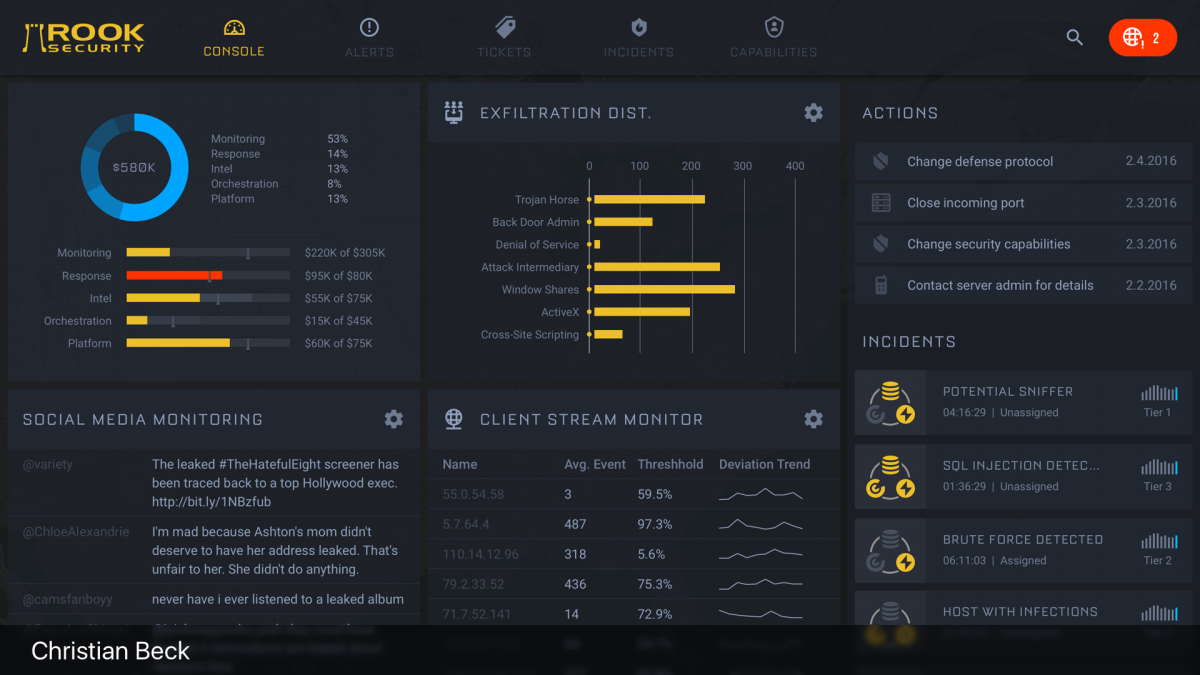 Rook Security, by Christian Beck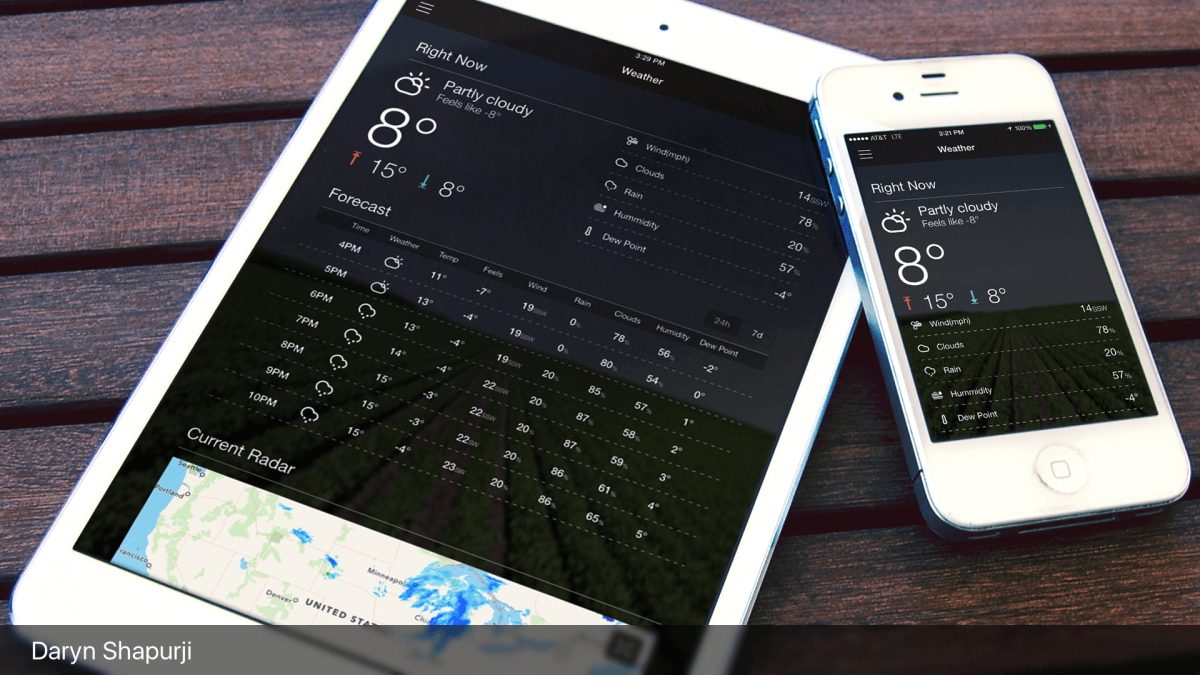 VertiCal by Daryn Shapurji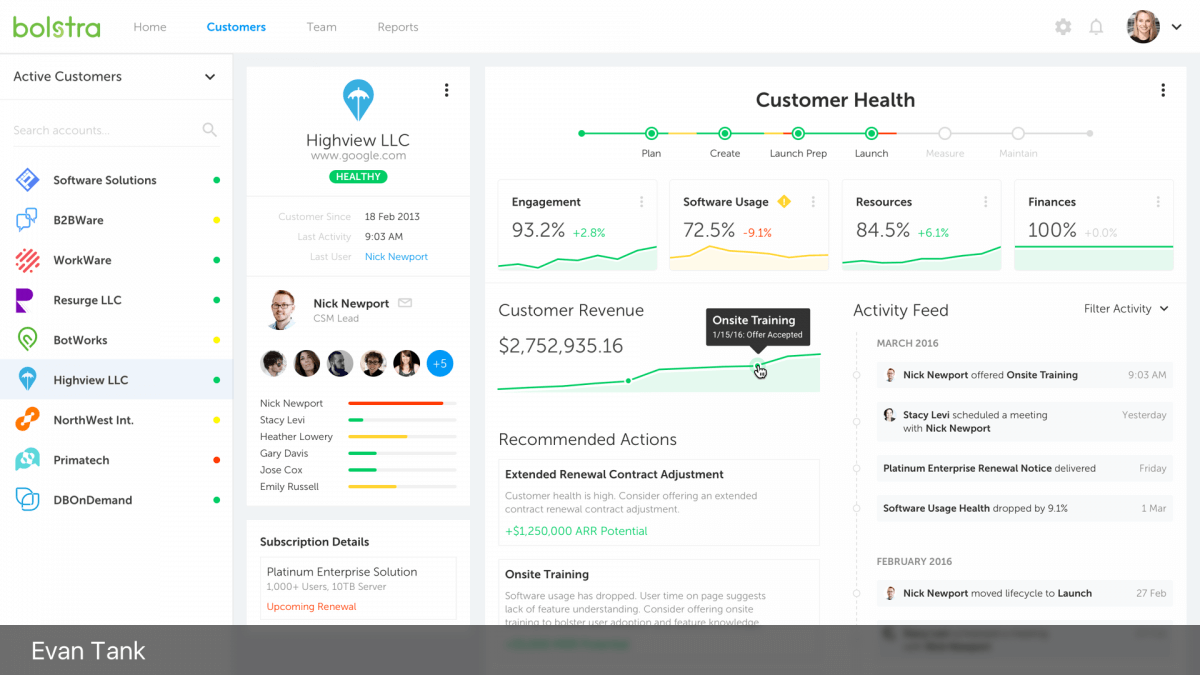 bolstra by Evan Tank