ANDROID PIE UI KIT FOR SKETCH
Google has rolled out the newest update for Android, the brand new Android Pie OS! This new update brings with it some big features including multitasking gestures and the new material design standards. The OS has been released for Google's Pixel phones, with a planned full release going out to all Android phones. We've created the Android Pie Design Kit to help designers prepare for that full release, so they can show off their creations with the most up to date Android UI! Our designs are based on the current release of the OS, so it may be subject to change.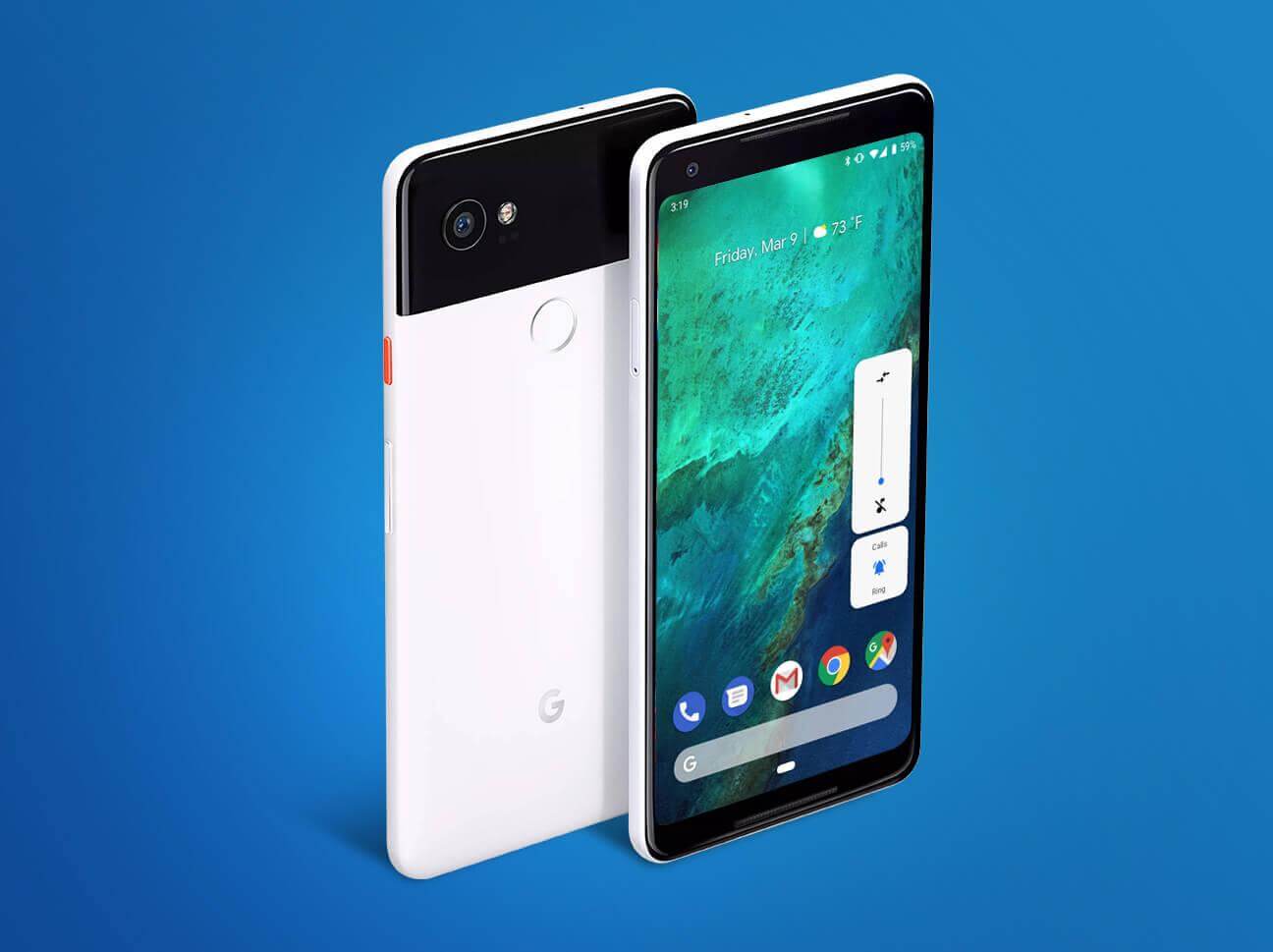 WHAT'S IN THE KIT?
As with our last kit, we have twenty five vector screen designs created based on our research of the OS, including a ton of reusable Sketch symbols. This kit includes all of the main updates in the new OS, as well as some default app screens, and vector app icons. You've got everything you need to show off your awesome new app designs!
UI KIT REQUIREMENTS
You'll need Sketch 51.2 and Google's Android System fonts, Roboto and Roboto Condensed. You will also need Google's Product Sans font (aka Google Sans), which we unfortunately cannot provide for you. You can find a copy of the font relatively easily online, or you can replace it with Avenir Next, which matches it very closely and is included in MacOS.
DOWNLOAD THE KIT
Download the Android Pie UI Kit for Sketch here.
WANT MORE UI KITS?
Check out DeveloperTown's hand crafted Material Design 2 Kit and Apple TV UI Kit. You can also follow us on Dribbble!