ANDROID NOUGAT UI KIT FOR SKETCH
Android Nougat is the next big operating system update for Google's phones and tablets. The developer preview was released on March 9th to give developers time to tinker with the update and get apps ready. But, what about the designers? To assist the design community, DeveloperTown has created the Android N UI Kit for Sketch. The Sketch file is based on the current Android N Developer Preview, so as always, subject to change.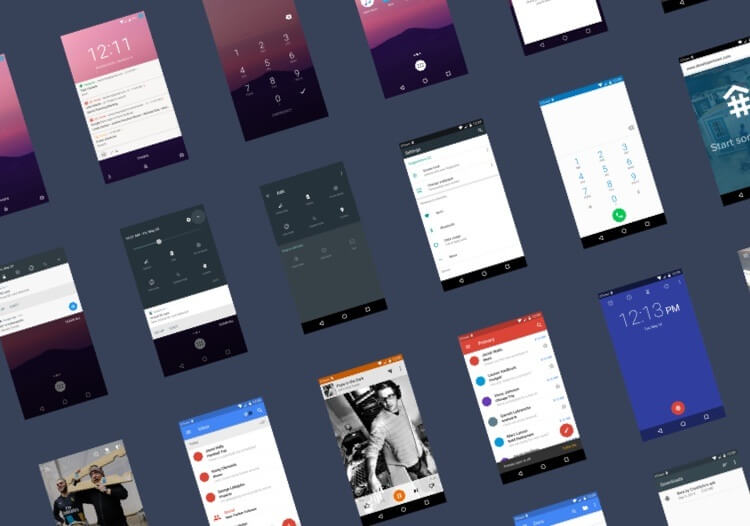 WHAT'S IN THE KIT?
There are twenty five hand crafted vector Android N screens for you to work with. We've got new Android N style notification screens and settings as well as email, music player, calendar, Hangouts, camera, video, etc. There's more than enough of pixels packed in here to get you started on the next killer Android N app!
UI KIT REQUIREMENTS
You'll need Sketch 3.8.2 and Google's Android System font, Roboto. You can download Robotohere.
DOWNLOAD THE KIT
Download the Android N UI Kit for Sketch here.
WANT MORE UI KITS?
Check out Apple TV UI Kit and Android O UI Kit. You can also follow us on Dribbble!